"Women and Men in Spain" is a publication produced by the National Institute of Statistics (INE) in collaboration with the Spanish Institute of Women. The objective of this periodic publication is to disseminate relevant gender indicators in different environments, which are constantly updated.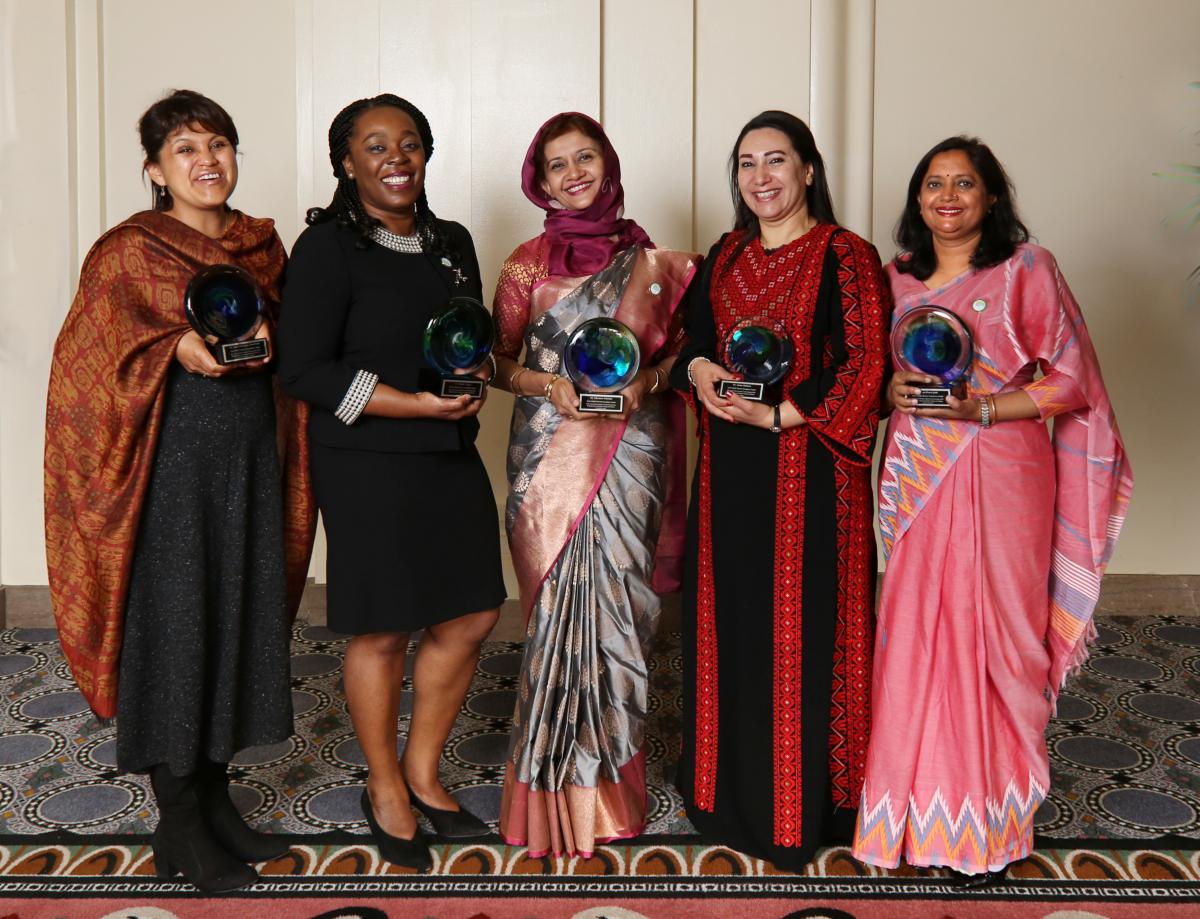 OWSD Awards – Elsevier Foundation for Young Women Scientists in the Developing World
The OWSD-Elsevier Foundation Awards for Young Scientists reward and encourage women in the early stages of their scientific careers in developing countries, who have often overcome great challenges to achieve excellence. The winners must have produced a demonstrable impact with their research, both regionally and internationally, and must have obtained their PhD degree within the last ten years.

Check out the "Women and ICT resource repository" promoted by Gencat on this website. There you can find websites, book, videos and informations about security, privacity, violence and technology, etc.
Centre Internacional de Mètodes Numèrics a l'Enginyeria © 2022